Viewers Hit Snooze Button on Awake
Week two bleeds viewers.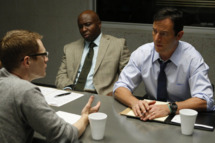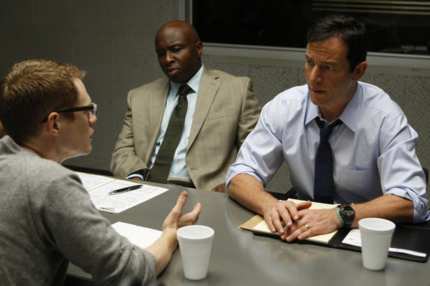 You didn't really think a multi-layered NBC drama from the creator of Lone Star was going to be an out-of-the-box hit, did you? Week two numbers for the Peacock's Kyle Killen–created Awake are in, and it looks like many viewers hit the snooze button. The show averaged 4.3 million viewers, down over 30 percent from its debut audience of nearly 6.3 million; among those under 50, Awake notched a 1.6 rating, down nearly 20 percent from last week. In its defense, Awake still added viewers from its extraordinarily weak Up All Night lead-in (the Lorne Michaels comedy averaged only 3.5 million viewers Thursday). While Awake was always going to be a tough sell, we're still surprised NBC didn't play up the fact that Killen's producer partner on the show, Howard Gordon, is also the man behind Homeland and 24.