Warner Bros. May Make The Dark Tower
Ron Howard is still attached to direct.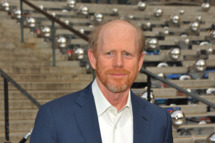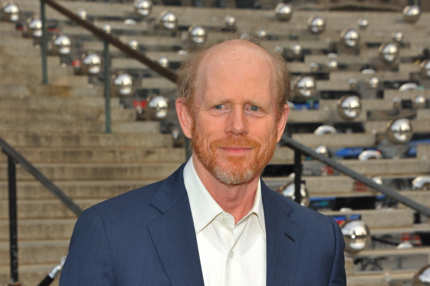 Ron Howard is not giving up on The Dark Tower. Several months after Universal passed on Howard's ambitious, expensive adaptation of the Stephen King series — which is intended to consist of three movies and two intermediate TV seasons — Deadline reports that Warner Bros. is in talks to finance the project, with Howard hoping for a 2013 start date (and the retention of psychologically locked-in lead Javier Bardem). WB is definitely in the market for a Stephen King franchise: The studio recently attached Ben Affleck to adapt King's The Stand, a sprawling apocalyptic tome that WB thinks can sustain more than one movie.