Wes Anderson's Moonrise Kingdom Will Kick Off Cannes
It's his first time at the festival.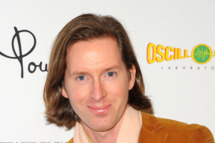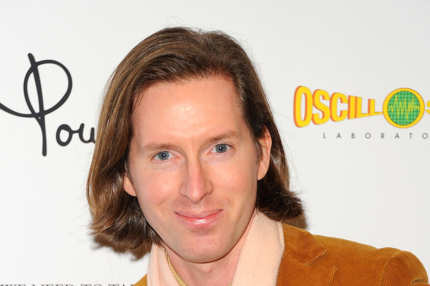 Moonrise Kingdom, the first live-action film from Wes Anderson in five years, will lead this year's Cannes Film Festival and mark the auteur's debut at the 65-year-old fest. With proceedings set for May 16, you've got a couple of months to wager (a) how many minutes long the standing ovation will be and/or (b) how heavily critical consensus will pollute your opinion of the film before it premieres May 25 in the U.S.