Will Forte Cast in Fox Comedy Pilot
As a guy coping with his fiancée's death, ha ha ha.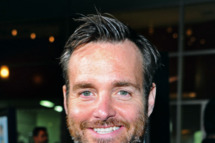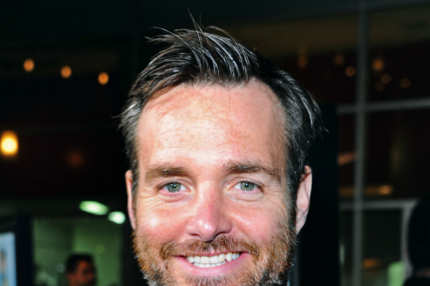 Will Forte has been cast as the lead in the single-camera Fox comedy pilot Rebounding, Deadline reports, which could spell heartbreak for 30 Rock's Jenna Maroney. (And us: Paul, her Jenna-impersonating, wildly kinky boyfriend is the best!) Modern Family's Steve Levitan is executive producing the show, which is based on co-creator Joe Port's life. Forte will play Danny, a guy dealing with his fiancée's death by playing pickup basketball with his friends. Get it? He's rebounding on both an emotional and an athletic level? Oh, wordplay.