Yahoo Debuting First Scripted Shows Tomorrow, Including Hunger Games Satire
Other series is from Will Ferrell's Funny or Die comedy factory.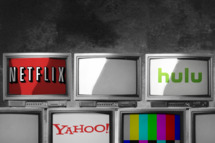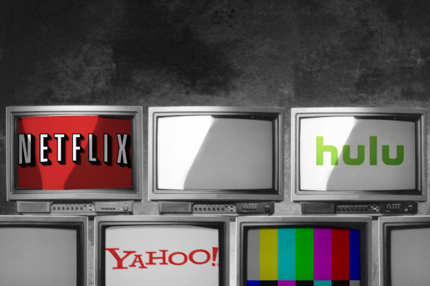 With Google's YouTube pouring millions into original programming, Yahoo wasn't about to be left behind, which is why tomorrow its Yahoo! Screens portal (which already boasts around 11 million monthly viewers) kicks off its first ever season of scripted shows. The ailing Internet giant is striking out for this new frontier carefully, though, rolling out just two series to begin with. Sketchy, a parody show, will satirize, among other things, breast pumps and the much-awaited Hunger Games film. The other offering, First Dates With Toby Harris, comes from the Will Ferrell Funny or Die comedy factory and centers on a "hapless, stubbornly discourteous single" man.