Nine TV Meta-Reunions We Want to See
If <em>Parks and Recreation</em> can bring <em>West Wing</em> together, can't <em>Homeland</em> reunite <em>My So-Called Life</em>?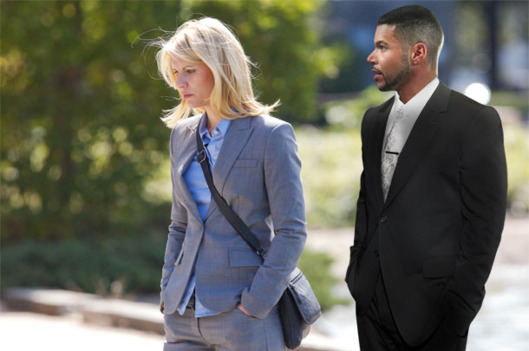 Last night's Suburgatory included a Clueless reunion of sorts when Alicia Silvertsone guest-starred as a love-interest for Jeremy "Elton" Sisto. Tonight's Parks and Recreation features Bradley Whitford, who doesn't share any scenes with Rob Lowe but still gets in a West Wing allusion or two. But why are we stopping there, television? There are plenty more duos we'd love to see reunite on the small screen.
BEGIN SLIDESHOW