Abigail Breslin Will Lead Haunter
A "reverse ghost story."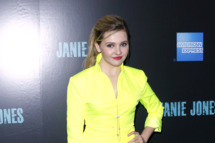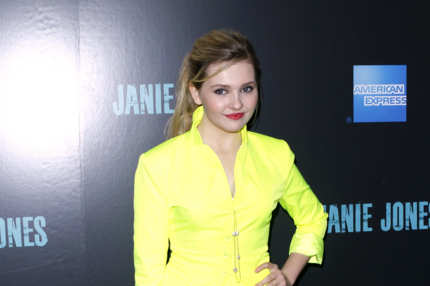 The almost-16-year-old Abigail Breslin has no shortage of high-profile and/or interesting-sounding projects on her plate. In addition to joining The Hive with Halle Berry and filming Ender's Game with Harrison Ford, Ben Kingsley, and Hailee Steinfeld, Breslin has signed on to star in Haunter, a "reverse ghost story" from Splice director Vincenzo Natali about a teenager who dies, then politely haunts some folks in order to preclude them from the same sinister fate that befell her. Side note: Ghosts should absolutely be dubbed "haunters" more often, and if the term "reverse ghost story" wasn't used for The Lovely Bones and The Others, it must be employed vigorously going forward.