Amy Adams Cast in Into the Woods
The one in Central Park, not the movie. But still!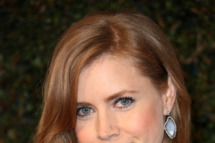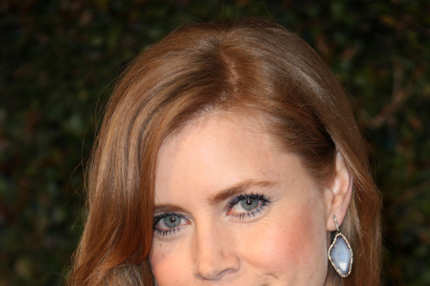 Amy Adams has been cast as the Baker's Wife in Into the Woods — the Central Park production coming this summer, not the long-awaited movie. Although ... Amy Adams does seem party darn perfect for the role, so who knows what kinds of ideas are dancing around Rob Marshall's noggin? The man made Nine; there is truly no way of understanding him. Given that there's no such thing as another Joanna Gleason, we might as well embrace the new, plus just picture Adams saying, "What am I doing here, I'm in the wrong story." Promising!