Amy Ryan and 50 Cent Join Bonkers Cast of Schwarzenegger and Stallone's The Tomb
This is one interesting assembly of actors.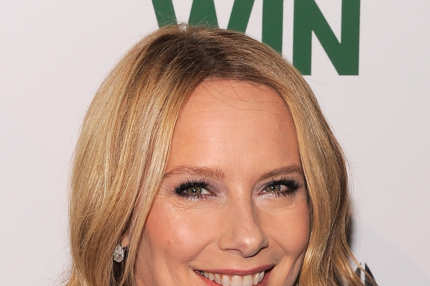 Sylvester Stallone, Arnold Schwarzenegger, Jim Caviezel, and, as of Wednesday, Amy Ryan, 50 Cent, Vinnie Jones (Snatch), Vincent D'Onofrio (Law & Order: Criminal Intent) all walk onto a movie set. They emerge with The Tomb, Mikael Hafstrom's film about Stallone's structural security expert being framed and locked up in a prison of his own design. (Great move, people who lock up people!) Wrap your head around the cast first, the plot second.