The Arrested Development Movie Will Shoot This Summer
There's finally a start date.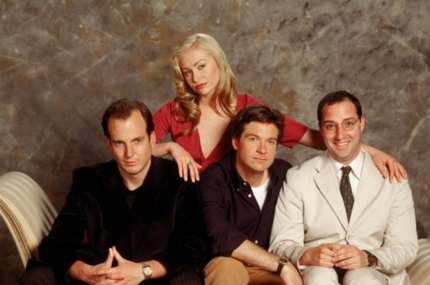 It's really happening! Tucked into an innocuous Today show interview about Up All Night, Will Arnett dropped some knowledge: "We're about to start making the Arrested Development miniseries and then [move] right into the movie this summer." An actual start date! Sure, Netflix forecasted that the Arrested miniseries would air sometime in the first half of 2013, but we didn't dare to dream that the frequently delayed project might actually keep that date. Those several new episodes will supposedly serve as an entree for the undated movie, so is it possible that by next summer, we'll actually get to see the Bluths on the big screen?