Bee Gee Robin Gibb in a Coma
With pneumonia, after years battling cancer.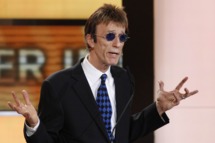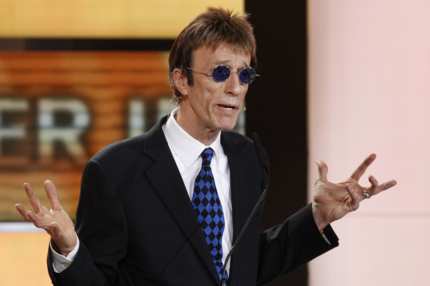 Family of the 62-year-old pop and disco star are holding overnight vigils at the private London hospital where he is now in a coma, following a bout of pneumonia. Gibb has been battling colon cancer, which later spread to his liver, and just last month had to receive emergency surgery to remove a blood clot. CNN has now confirmed some earlier rumors that doctors believe there may be a secondary tumor.