Bee Gee Robin Gibb No Longer in a Coma
Spent just over a week unconscious.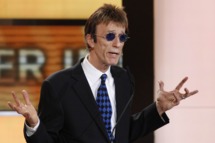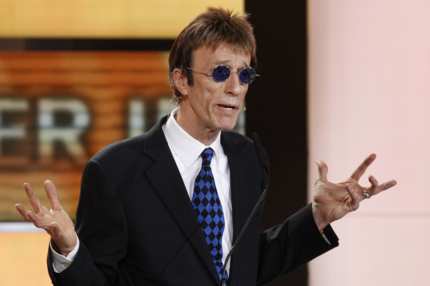 The former Bee Gees frontman awoke yesterday after more than a week in a coma and is now able to nod and even communicate with his family, a spokesman told the BBC. Gibb, who's been battling colon and liver cancer, slipped into the coma after a particularly nasty bout of pneumonia earlier this month.