Between Two Ferns Heading to TV
Well, for a special at least.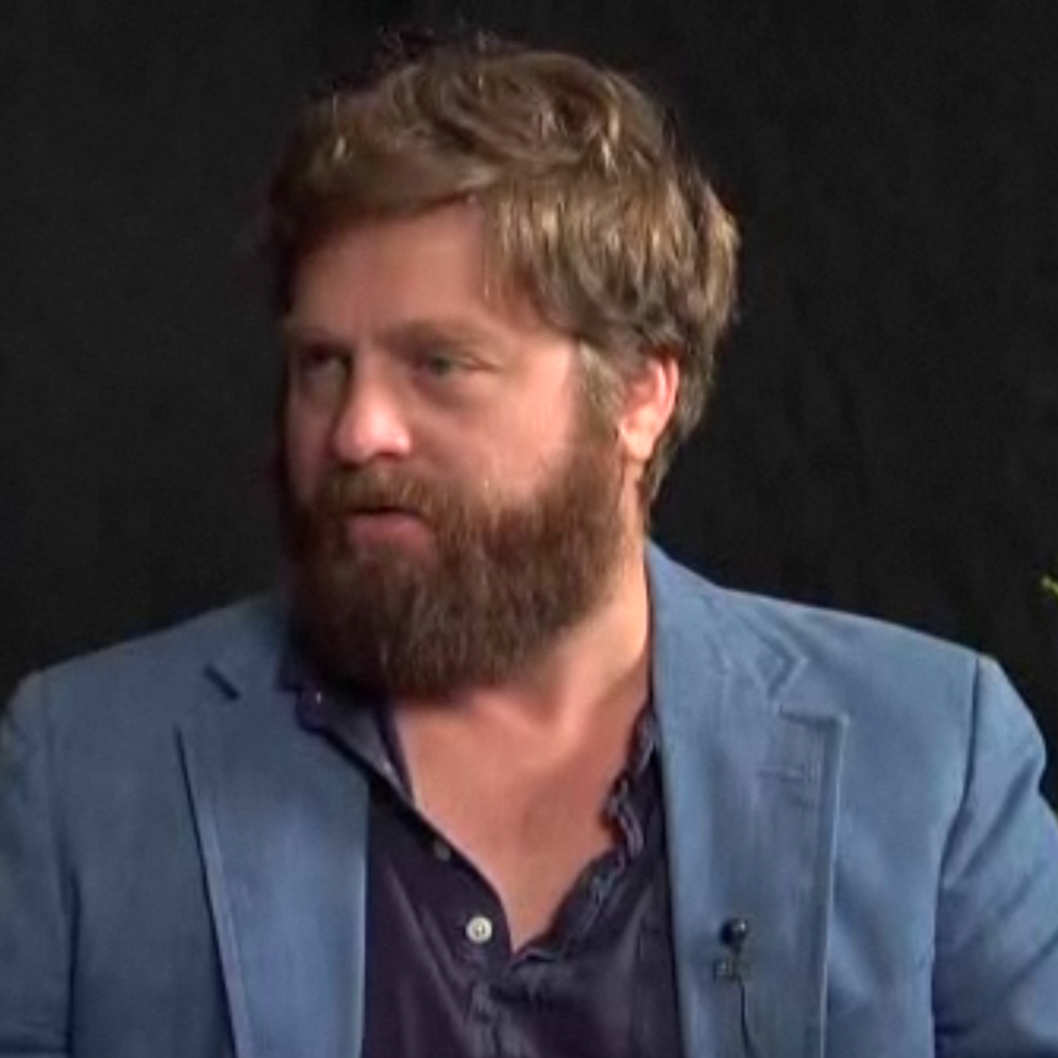 Comedy Central will air a Between Two Ferns special May 6 before the Comedy Awards, Scott Aukerman announced on his "Comedy Bang Bang" podcast today. Aukerman, who directed most of the web episodes, directed this special, too. Ferns' first episode came out in 2008 (!), but there hasn't been a new installment in almost a year. Maybe this one-off, called Between Two Ferns: A Fairytale of New York, will fill the void. The half-hour show will feature Zach Galifianakis interviewing Tina Fey, Jon Stewart, and Richard Branson, which means there's some A-list professional whimsical awkwardness on the very near horizon.