Beyoncé Heard Your 'Crazy' Surrogate Conspiracy
"It wasn't hurtful, it was just crazy."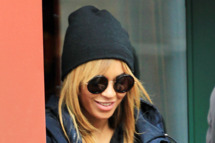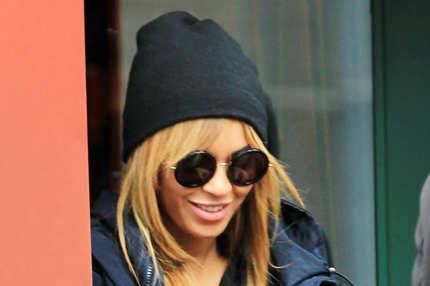 "That was crazy. It wasn't hurtful, it was just crazy," the new World's Most Beautiful Person tells People. Added her mom, Tina Knowles*: "I thought it was very unfair and very cruel that someone would think that someone would be that diabolical to keep up a charade like that for nine months." Oh, and: "... I even had people ask me, which was so ridiculous."
* An earlier version of this post attributed the second and third quotes to Beyoncé, instead of her mother. She only made the first comment.