Beyoncé's Tumblr Is Here!
And it is everything you could possibly want from a Beyoncé Tumblr.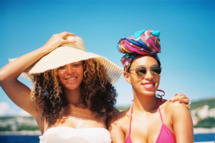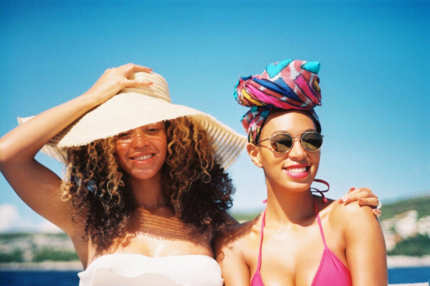 Yesterday, a good portion of the Internet nearly lost its mind trying to guess the password for Beyoncé's brand-new but still private Tumblr. (Here are some of the better guesses we saw.) Today, finally, Beyoncé's personal tumble log is available to the public and ... oh, yes, this is what we were hoping for. It's basically the most glamorous family photo album ever uploaded to the Internet. Bey and Jay cuddling in tropical locales! Bey in snorkeling gear! Bey buried in the sand! Bey with Gwyneth! There's almost too much to unpack right now, so please, just go enjoy.