Blur Announces 21-Disc Boxed Set of Rarities, Unreleased Songs
For the band's 21st anniversary.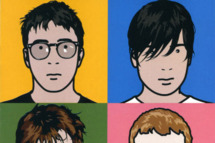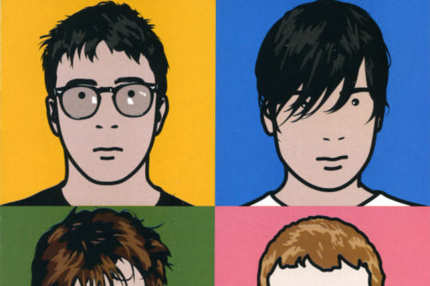 Blur will release a super-fancy-schmancy boxed set called Blur 21, the band announced today. The "deluxe" 21-disc set — whose release coincides with the band's 21st anniversary — includes remastered versions of Blur's seven studio albums, bonus discs for each album, additional discs that contain 65 previously unreleased songs and 135 rarities, three DVDs of live shows with unreleased footage, a seven-inch, and a book. The set comes out July 30, just a week and change before the band is set to play at the closing ceremonies for the London Olympics. There's no price yet, but who can put a price on Britpop nostalgia? Oh, right: Blur can.