Bryan Fuller Has Two Seasons of Hannibal Mapped Out Already
And he says he pitched seven full seasons.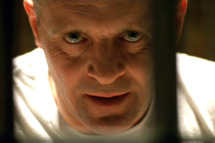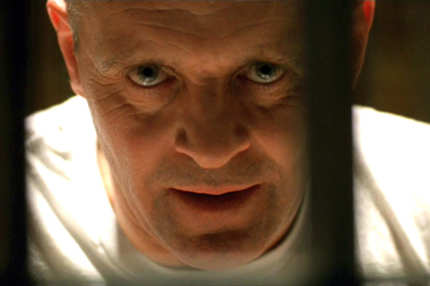 A man, a plan, a cannibal — Bryan Fuller's Hannibal. Fuller tells EW that he has the story planned for two thirteen-episode seasons and pitched NBC a seven-season arc from the get-go. Just one of the perks of working with source material! The first two years of the show will focus on Hannibal's relationship with Will Graham (Hugh Dancy.) "As Hannibal has said [to Graham] in a couple of the movies, 'You're a lot more like me than you realize,'" Fuller says. "We'll get to the bottom of exactly what that means over the course of the first two seasons." And don't expect serial killing to be a huge bummer: The show is set "before [Hannibal] was incarcerated, so he's more of a peacock." "There is a cheery disposition to our Hannibal," Fuller says. "If the audience didn't know who he was, they wouldn't see him coming." Speaking of not knowing who he is, the show still hasn't cast its Hannibal.