Captain America 2 Dated for April 2014
Still no director.
Error 503 Service Unavailable
Service Unavailable
Guru Meditation:
XID: 721144219
---
Varnish cache server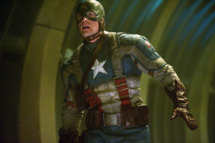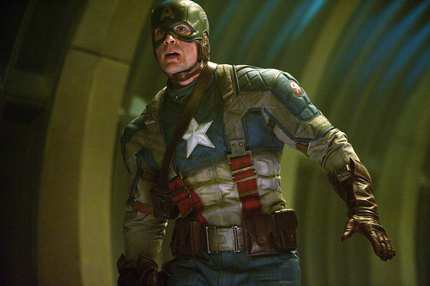 The sequel to Captain America may not have a director yet (though they've cast a wide net), but at least it's got a release date. Marvel announced today that the second Captain America installment will be released on April 4, 2014, an unusual spring berth for the sequel to a big-budget summer movie, and the first time Marvel has put out a movie in that month since 2004's The Punisher. (Then again, perhaps the March success of The Hunger Games has rewritten the out-of-summer box-office rules.) The film will be set in the present day and will be followed in theaters by another Marvel movie on May 16; which property the studio will mine for that one remains a mystery, as Marvel's other high-priority sequels, Iron Man 3 and Thor 2, are both already coming in 2013.