Carrie Remake Will Include 'Found Footage'
And Brian De Palma is advising new director Kimberly Peirce.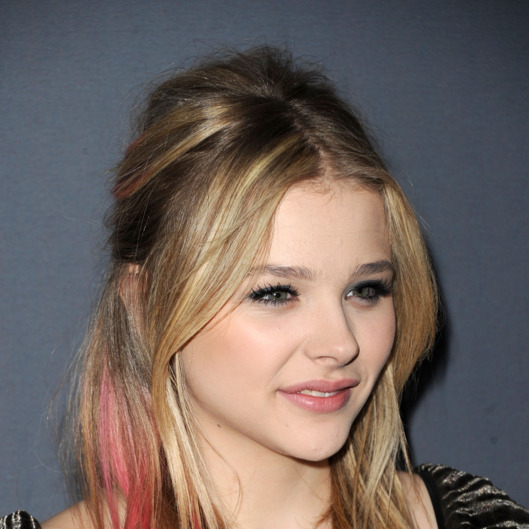 The remake of Carrie hasn't yet locked down Julianne Moore, but new news has come to light as to just what kind of movie it's going to be. First, MGM head Roger Birnbaum let slip that the remake will incorporate "found footage" to some extent, in an epistolary manner reminsicent of the original Stephen King novel (which buttressed its prom-night-gone-wrong tale with letters and the like). Meanwhile, original director Brian De Palma is actually advising new helmer Kimberly Peirce, according to star Chloe Moretz. "They're talking about the movie and they're good friends, so we're taking a lot of his notes," Moretz told MTV, adding that she may craft Carrie's famous prom dress herself. "I'm actually using my friend's old drapes and making my own dress, and I'm going to sew it and everything, and I'm actually going to go out and wear it for a few weeks. I'm sure you guys are going to get some great, lovely photos of me walking down the street in some weird A-line thing, but it will be good. It will put me in there." Hopefully, they're not all gonna laugh at her.