Chloë Sevigny to Play Nymphomaniac on American Horror Story
She'll play a nymphomaniac.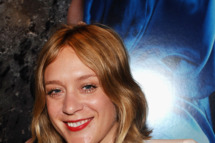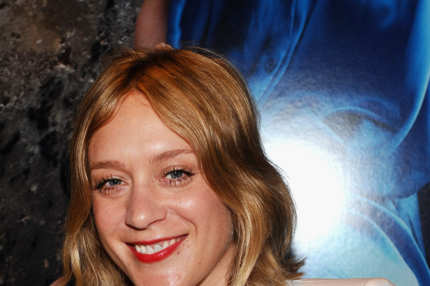 Before he geared up for season two of American Horror Story, creator Ryan Murphy said he hoped to lure big stars to the show, since it only represented a one-season commitment ... and then, for the most part, he simply repopulated season two with returning players Jessica Lange, Zachary Quinto, and Evan Peters. Now, though, EW reports Murphy has landed Chloë Sevigny for the role of "Shelly the Nymphomaniac," who'll go head-to-head with Lange in an institution for the criminally insane. "Shelly the Nymphomaniac"! It's either the part of a lifetime, or the name of a fun new Ween song.