Chris Weitz Will Write His Own YA Novels Now
Teens (Who Run the World).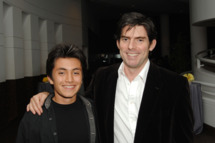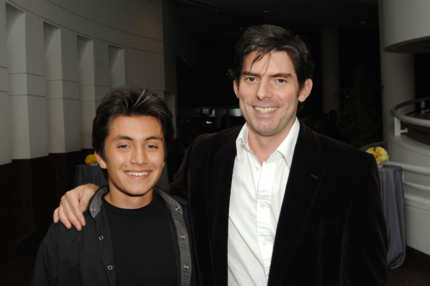 Writer-director Chris Weitz is more than comfortable spending an afternoon in the Young Adult section of Barnes & Noble — in addition to directing Twilight: New Moon, he also adapted Philip Pullman's The Golden Compass for the big screen. That particular project did not go the way that he or His Dark Materials fans might have liked, but Weitz is undeterred; in fact, he is so committed to the YA genre that he will now be writing his own novels for the teen set. Little, Brown Books for Young Readers will publish Weitz's trilogy of fashionably postapocalyptic novels in which teens run the world. Vulture sincerely hopes it looks nothing like this video.