Colin Farrell May Lead Akiva Goldsman's Winter's Tale
The one with the flying horse.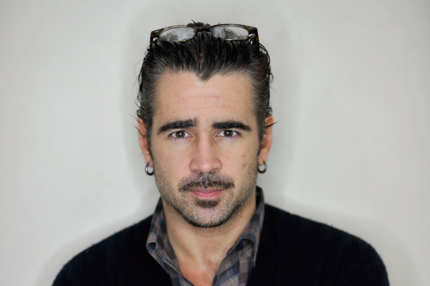 Winter's Tale, the flying-horse-featuring directorial debut from writer Akiva Goldsman (I Am Legend, Cinderella Man, er, Batman & Robin), that was recently saved from development hell when Will Smith and Russell Crowe took supporting roles, may cast Colin Farrell as its star. Warner Bros. tried unsuccessfully to court Farrell for a lead in Arthur & Lancelot; if Farrell turns down the studio again, Goldsman is still eyeing a batch of chaps including Garrett Hedlund, Liam Hemsworth, Aaron Johnson, and Luke Evans.