Could Mel Gibson Star in Sin City 2? [UPDATE]
It's going to shoot this summer.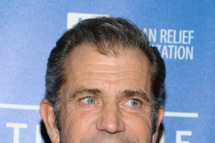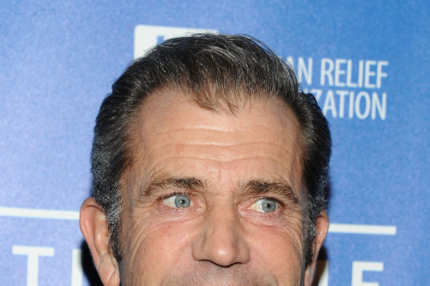 After Mel Gibson's damaging voice mails to ex-girlfriend Oksana Grigorieva were leaked in 2010, director Todd Phillips attempted to rehabilitate the actor by offering him a supporting role in The Hangover Part II ... only to find that his cast, led by Zach Galifianakis, was ready for mutiny if Gibson were hired. (The part was eventually filled by Nick Cassavetes.) Will Robert Rodriguez have better luck with the actor? Rodriguez announced today that Sin City 2 will begin filming this summer, and Deadline (which has a notable direct pipeline to Gibson) reports that the director is pursuing Michelle Williams and Gibson to join many of the returning cast members. It's unclear, though, whether that wooing commenced before Gibson's latest round of publicity for alleged behavioral problems and anti-Semitic comments ... or whether that would even dissuade Rodriguez from the potential collaboration. UPDATE: Deadline now claims that Rodriguez wants both actors for Machete Kills, not Sin City 2.