Disney Digs Gaiman's Graveyard Book [Updated]
The studio plans for a movie adaptation.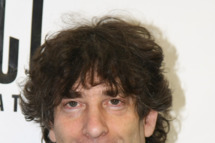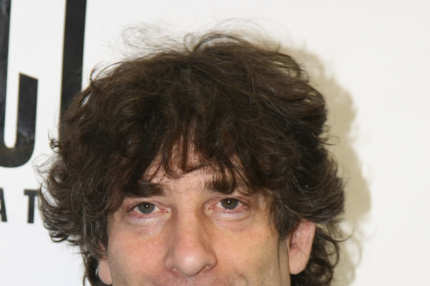 Disney has signed up for a movie adaptation of Neil Gaiman's award-winning novel The Graveyard Book. The studio acquired the rights to the story (about a teenage boy raised by ghosts in the the book's titular graveyard) with producers Gil Netter and Ben Browning attached. It's not the first studio interest the Book's received: In recent years, plans to bring its story to the big screen have floated — as, you know, ghostly tales do — around Miramax and 1492 Productions among others.
Update: Disney tapped Henry Selick — of The Nightmare Before Christmas and previous Gaiman book-to-film adaptation, Coraline — to direct.