Disney Planning Mr. Toad's Wild Ride Movie
Adapted from the ride, which was adapted from <em>The Wind in the Willows</em>.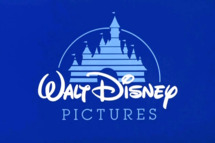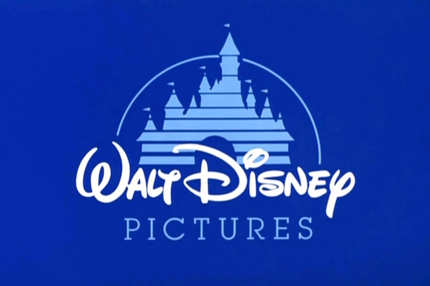 Pirates of the Caribbean, the Haunted Mansion, the Matterhorn ... Disney remains determined to mine each of its theme-park properties for the big screen, even if the ride in question was already derived from a movie. And so it goes with Mr. Toad's Wild Ride: Deadline reports that the studio has lined up director Pete Candeland to adapt the classic Disneyland attraction (itself adapted from The Wind in the Willows) into a live-action/CG feature. In the plus column: Animation vet Candeland also helmed several Gorillaz videos and that awesome Beatles Rock Band intro sequence. But who will they cast as Mr. Toad? Do they still have an option on Woola?