Fiona Apple's New Single Is Here!
Check out "Every Single Night."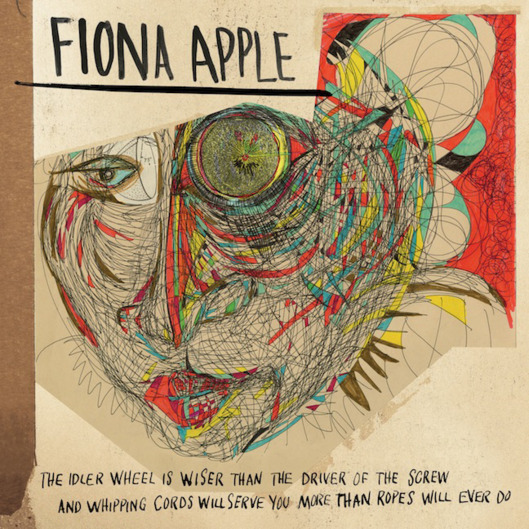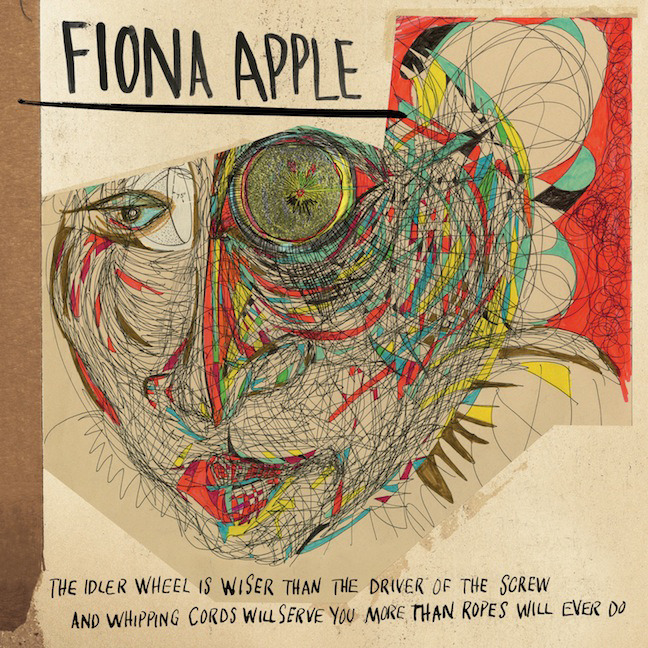 Take a deep breath, count to ten in Flemish, do whatever it is that you do to center yourself in advance of potentially earth- or at least soul-shattering news, for there is new Fiona Apple music to be heard. Yes, the first single off her wildly anticipated new album, The Idler Wheel Is Wiser Than the Driver of the Screw, and Whipping Cords Will Serve You More Than Ropes Will Ever Do, is now available for your listening pleasure below; the song in question is "Every Single Night," which is one of the songs that Apple debuted at SXSW back in March. (It was also in heavy rotation throughout the rest of her mini-tour.) And it's a doozy, though in a delicate, faux-playful way that sneaks lines like "I just made a meal for us both to choke on" in alongside the plinking. Anyway, we won't keep you a second longer; listen now and enjoy.