Apatow's Five-Year Engagement Doesn't Prove Engaging, Limps Through Opening Weekend
None of this week's domestic new releases performed particularly well.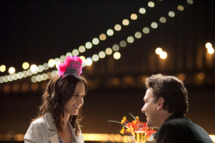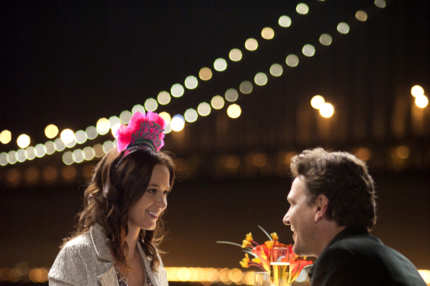 Judd Apatow's "bitter tasting" Five-Year Engagement suffered from a poor opening weekend, with its revenue projections placing it fifth in the box-office-popularity stakes. New animated children's movie Pirates! Band of Misfits fared better (sailing into the No. 2 spot), as did both Think Like a Man and The Lucky One, which placed first and third for their sales respectively. And The Hunger Games remained a force: The movie's now closing in on $375 million in domestic sales.