Fox Renews Glee, New Girl, Raising Hope
Fox's Tuesday comedy lineup is intact.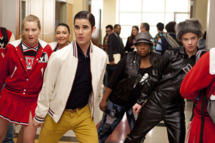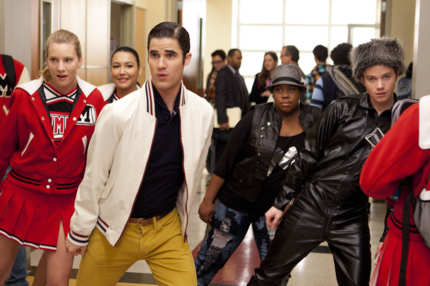 All of Fox's Tuesday comedies got a bump before their new episodes tomorrow: The network announced today that Glee, New Girl, and Raising Hope have all been renewed for a new season. (Things would have been awfully awkward for The Glee Project if its mothership series got yanked, since the spinoff just announced its season two contestants.) That's good, expected news for Fox's sitcom side, and the network will need it, because things are dire in the drama department: Shows like The Finder, Alcatraz, Fringe, and Touch are all on the bubble. Happy Anniversary?