Gotye Is Not a Fan of Glee's Cover of His Song
"The vocals were that pop <em>Glee</em> style."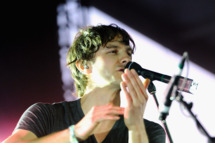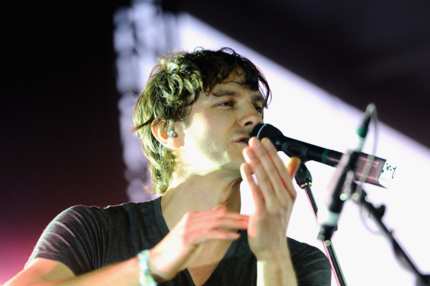 Gotye's "Somebody That I Used to Know" hit a TV saturation point last week when he performed the song on SNL just a few days after Darren Criss and Matt Bomer performed it as a vaguely incestuous duet on Glee. But Gotye himself was less than thrilled by Ryan Murphy's verion. "They did such a faithful arrangement of the instrumentals but the vocals were that pop Glee style," Gotye told Australia's Courier-Mail newspaper. "Ultra dry, sounded pretty tuned and the rock has no real sense, like it's playing to you from a cardboard box." Burn! We're not completely sure what exactly he means (what kind of cardboard box are we talking about?), but ... burn.