Guy Pearce Wings It to Iron Man 3
Playing a character from the comics.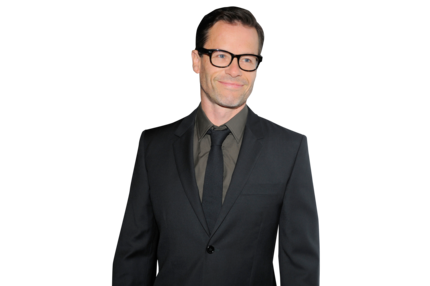 Iron Man 3 continues to cast up, and Variety reports that Guy Pearce has joined the cast, which already includes Robert Downey Jr., Gwyneth Paltrow, Don Cheadle, and newcomer Ben Kingsley as the still-under-wraps villain. Variety reports that your favorite high-cheekboned Aussie will be playing Aldrich Killian, a geneticist who helps invent the Extremis virus, a nanotechnology serum that can boost human performance significantly and help the body rebuild from injury. Those sorts of things never come with terrible consequences in comic books! We bet it will all go very well.