Has the Hunger Games Sequel Lost Its Director?
Allegedly, Gary Ross won't return.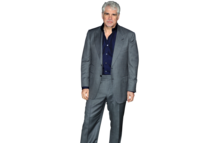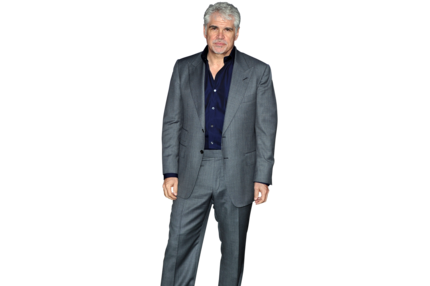 Happy Hunger Games? Well, not quite. Things were looking good for Hollywood's newest megafranchise last night when Fox kindly decided to push the start date of its X-Men: First Class sequel to January, freeing up Jennifer Lawrence to shoot Hunger Games' sequel Catching Fire in the fall; for contractual reasons, if Fox had decided to film X near the end of this year, they would have had first dibs on the in-demand actress. So that's settled, but now the Playlist claims that after protracted negotiations for more money, director Gary Ross won't return for Catching Fire. You may remember that when we spoke to Ross a few weeks back, he told us, "They've asked me to do the next one. I'm attached to it, it's my intention to do it," though he admitted, "To be honest, I haven't really had time to think about the particulars of Catching Fire because, literally, this cake is right out of the oven and then I went right into the press junket." According to the Playlist, once Ross did have time to think over Catching Fire, he decided he wasn't as passionate about adapting the second book. Man down! Sound the cannon!