Matthew McConaughey and Woody Harrelson Series Heading to HBO
In <em>True Detective</em>.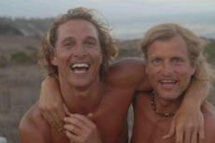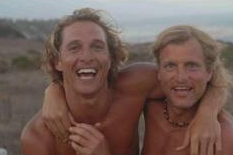 In what Deadline dubs "a competitive situation," a new series starring real life BFFs Woody Harrelson and Matthew McConaughey is heading to HBO. It's looking like True Detective will feature an eight-episode first season, all of which will be helmed by Cary Fukunaga (Jane Eyre, Sin Nombre). The show will detail a seventeen-year investigation of a Louisiana serial killer, with the crime taking place in 1995 and the detectives giving testimonies in 2012. Production should start shortly, with the first season wrapping the crime and future arcs deploying a similar template with different characters, American Horror Story–style.