Hot Chip Is Committed to Sweating 24/7
Check out "Night and Day."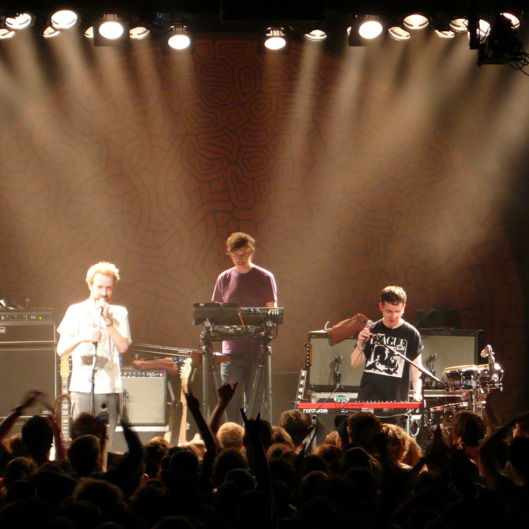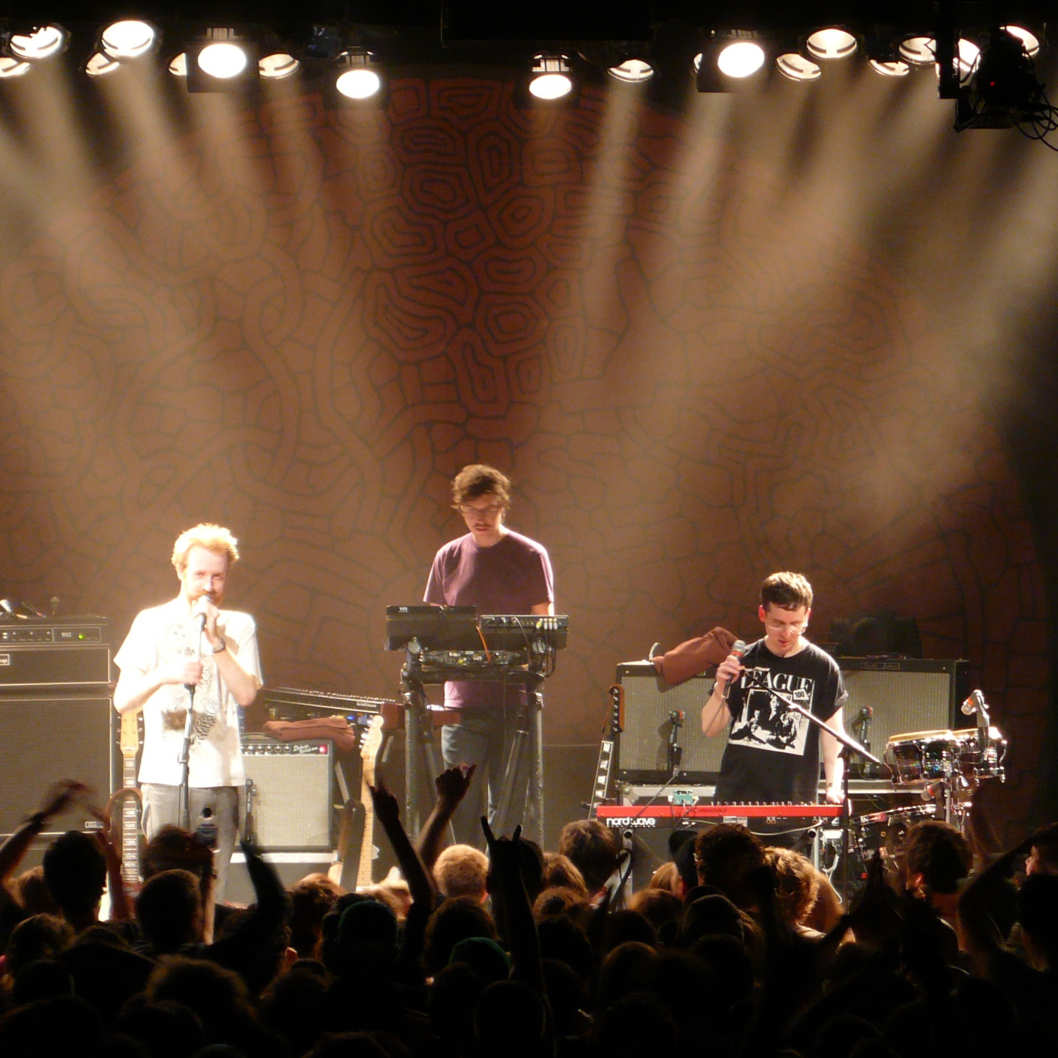 "Flutes," the first listen off Hot Chip's upcoming In Our Heads, came with a dizzying 360-degree video that made certain members of the Vulture staff reach for the air-sickness bag. Not because of the music! Because of the spinning. There was so much spinning. Today, the discoing Brits debuted "Night and Day," and it places similar physical demands on the body, though this time the cleanup should be less involved (unless you really commit to the dancing, in which case, Vulture salutes you.) "Let's sweat" is the key chant here, and it comes with a frenzy of bleep bloops to make that reaction possible. Aggressive head-nodding, at the very least, seems guaranteed. In Our Heads is due June 12.