Hulu May Soon Require a Cable Subscription
You'll have to prove you have one to watch shows online.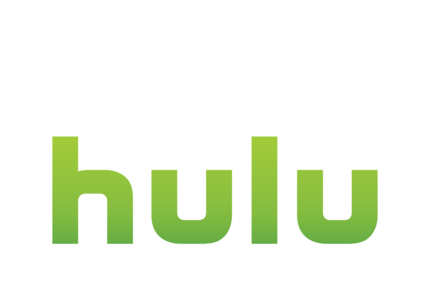 Did you think you might be able to cut the cord and ditch your cable bill by relying in large part on services like Hulu that stream TV shows online? Guess again: The New York Post reports that Hulu is moving towards a new authentication model that would require you to prove you have a cable subscription in order to watch its shows. This is really going to screw up your plans to secretly stream Hart of Dixie and The Only Way is Essex, isn't it?