The Other Linda Lovelace Movie Is in Trouble
It was to star Malin Akerman (and at one point, Lindsay Lohan).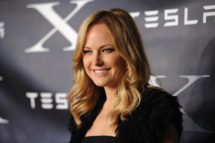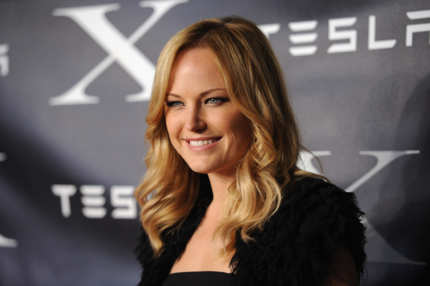 There's room enough in Hollywood for two Snow White movies, but two movies about porn star Linda Lovelace may be one too many. So says Malin Akerman, who was set to star as Lovelace in Matthew Wilder's Inferno ... which has had trouble getting off the ground after Amanda Seyfried began shooting rival movie Lovelace first. "Last I heard, which was just before Christmas, we were supposed to start shooting in March, and now it's April," Akerman told The Hollywood Reporter. "It's been one of those doomed films that I absolutely love and totally believe in ... I would hope and love for it to go, but now this other movie is coming on that Amanda Seyfried did, and I kind of feel like, 'Shit, we should have been on that, we should have done it.'" The irony? Inferno would have shot first back in 2010 ... if original star Lindsay Lohan hadn't derailed it.