Ira Glass and Owen Wilson Turning This American Life Segment Into HBO Show
Based on an actual man who found his life dull and went to Mexico to rescue kidnapped kids.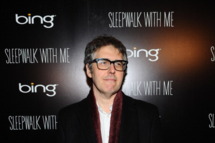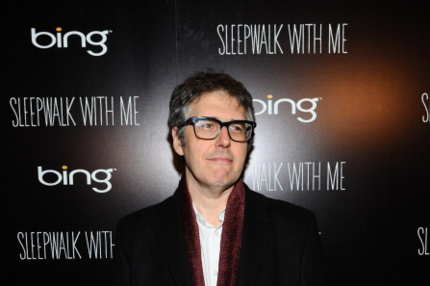 Ira Glass, Owen Wilson, and Veronica Mars creator Rob Thomas are developing an HBO series potentially titled Thrillsville. The inspiration, and the Ira Glass hook, come from a March 2010 This American Life segment titled "Midlife Cowboy." The piece was narrated by James Spring, who, approaching age 40, "found his life utterly unremarkable" and "decided to try to rescue two kids who had been kidnapped by suspected murderers, and taken to Mexico." (It's only 29 minutes if you want to do the legwork and probably enjoy yourself.) The HBO show will be a fictionalized version of that tale, which in real life resulted in Spring becoming a missing persons investigator. We're getting notes of Breaking Bad, only with a positive outcome rather than a soul being slowly crushed into evil-dust.