Iron Man 3 Eyes Ben Kingsley As Its Baddie
The movie will involve nanobots.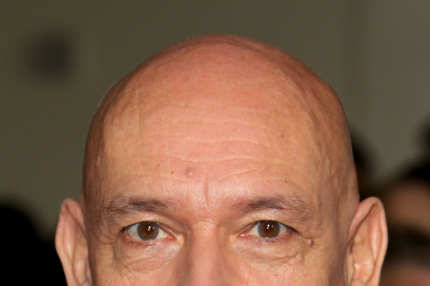 So much for ahimsa, eh, Gandhi? Variety is reporting that Ben Kingsley is in final talks to play the bad guy in Iron Man 3, where he'll star opposite Robert Downey Jr. and Gwyneth Paltrow for director Shane Black (subbing in for departing helmer Jon Favreau). Not much is yet known about the plot of the movie — the first in Marvel's arsenal to follow its hero team-up The Avengers — but Variety says it will involve nanobots and draw material from the six-issue Extremis series in the comics authored by Warren Ellis. Nanobots! So itchy!