Jack White Is Doing The Lone Ranger's Music
He's writing, producing, and performing the score.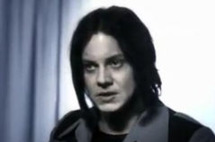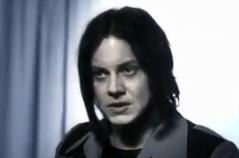 Though the story being told is that The Lone Ranger director Gore Verbinski hatched the idea of a Jack White–scored film, we're not quite convinced someone didn't mistake the ever-eccentric White for the imminently quirky Johnny Depp, planting a seed in White's kooky mind, prompting him to pick up his red rotary phone and call Depp in deepest France, with the rest going down as history. But regardless, yeah, White will write, perform, and produce the tunes for the Lone Ranger remake, and he'll redo the "William Tell Overture," and the final product shall be compared, with great scrutiny, to Radiohead guitarist Jonny Greenwood's unbelievable There Will Be Blood score.