James Franco Reveals How He's So Productive
Three hours of sleep before his book party.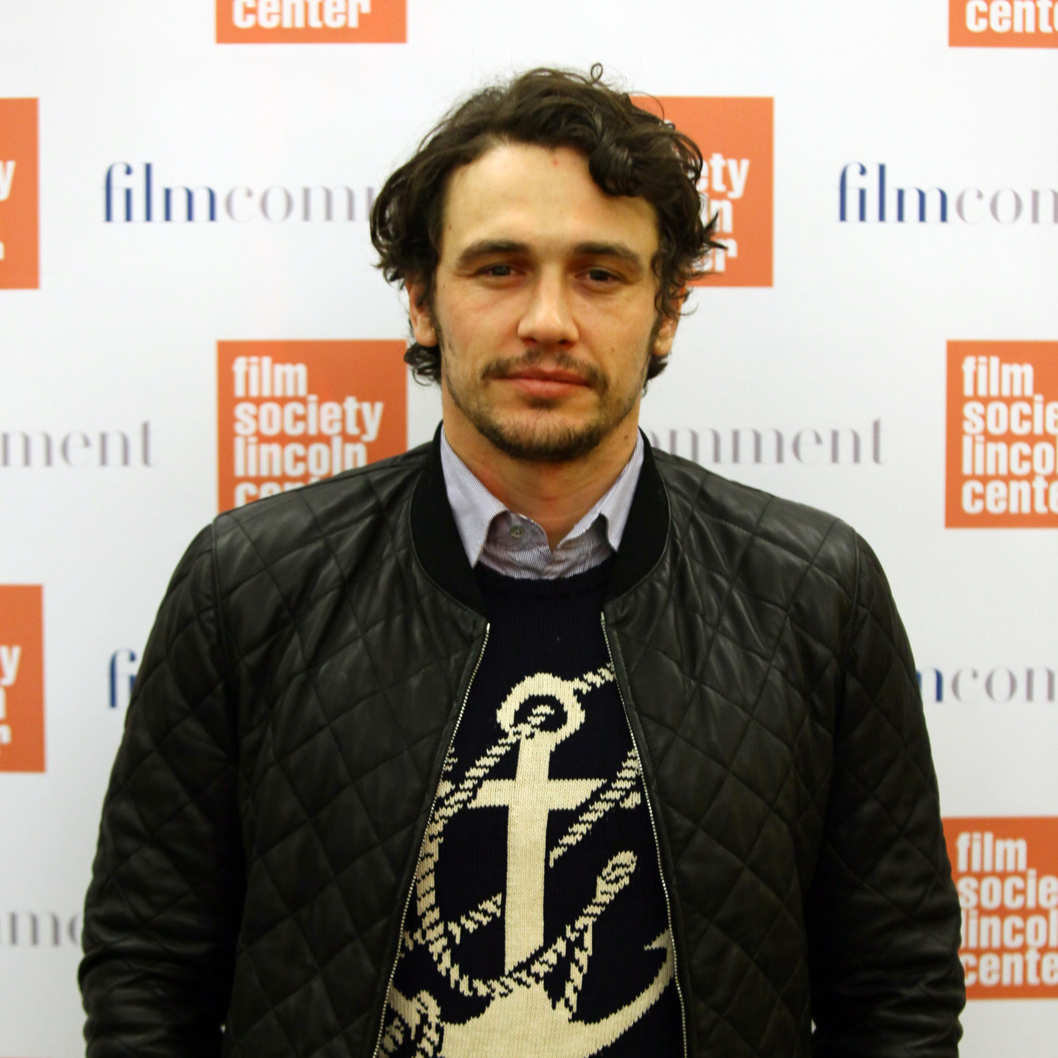 In June 2010, James Franco held an art exhibition in Tribeca chock full of photography, sketches, video, and sculpture. It was the type of scattershot project that has led some to call him the ultimate toe-dipper. Yet his new book, The Dangerous Book Four Boys – which is actually the exhibition catalogue from that show – indicates that it might be some form of artistic ADD, rather than dilettantism, that afflicts Franco. In the book, out next week from Rizzoli, Franco reinterprets his art show, scrawling all over the pages with notes and annotations like some cracked-out grad student. (Which he sort of is, given all the universities he's been enrolled in recently.)
On Thursday night, James Franco was in New York for a discussion and signing of his book at Manhattan's absurdly exclusive Core Club, a private club located in an east Midtown office building. If the book's title sounds familiar, it should. Franco used as source material the 2007 British bestseller The Dangerous Book for Boys that takes a nostalgic look at male childhood with such lessons as how to tie a knot and how to find true north. I was "loosely inspired by that other book," the suited actor explained, while lounging in the club's private theater. "I guess you could say it was a fucked-up version of that."
P.S. 1 founder Alanna Heiss, who ran the discussion and curated the 2010 show, quizzed him in front of a packed house about his artistic inspirations, the choices he made in the show, and the images he included in the book that reference his own boyhood. Speaking of one creepy image, which appeared to picture a terribly wounded man, Franco explained that when he was 12, he and some friends "burned some of our G.I. Joes as a comment on what was going on in the Gulf War at the time."
In another image, taken from his video "Dicknose in Paris," Franco wears a prosthetic penis prop from his film Milk on his nose. (Think a rubbery elephant's trunk with sagging purplish balls). "Franco looks completely different with a penis on his nose," Heiss noted. This is true. He does. Franco wisely declined to comment on that observation.
Heiss explained that Franco worked on the book while filming 127 Hours and that she, along with Franco and the book's publisher and editor, prepared it together. Then, they sent it to him and there was "'The Franco Intervention' … as if a boy were drawing on those pages." Virtually every page is "defaced" or commented on by the star – scribbles, scrawls, arrows, diagrams, hastily sketched hearts.
At night's end, after a long line of co-eds had given him their names to write in their books and asked for advice on being actors, on school, or just generally giggled, Franco inadvertently revealed the secret of his success. Shutting the last exhibition catalogue, he sighed and said: "Last night, I slept three hours."