Jason Reitman May Cast James Van Der Beek
In&nbsp;<em>Labor Day</em>, starring Kate Winslet and Josh Brolin.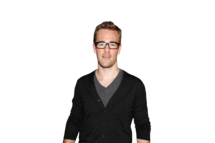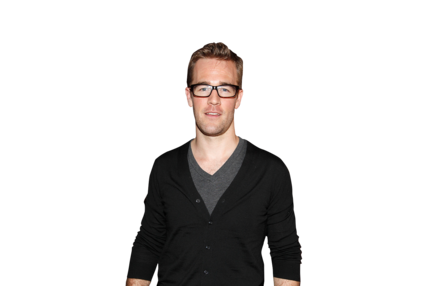 Jason Reitman had his stars for Labor Day, Kate Winslet and Josh Brolin, nearly a year ago. Today he's getting closer to fully staffed with the definite casting of young actress Brighid Fleming (Gerard Butler's Gamer) and the potential wooing of James Van Der Beek. The film revolves around Winslet as a divorced single mother dealing with Brolin's escaped convict. The Hollywood Reporter writes that Van Der Beek is being eyed as "a police officer investigating a missing person's case," so that could be an actual role in the story! The actor has an in with Reitman thanks to his Emilio Estevez–channeling part in a live Breakfast Club reading Reitman put together last autumn.