Jennie Garth Set to Play Faux Nancy Grace
In a Lifetime movie based on Grace's novel.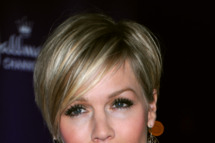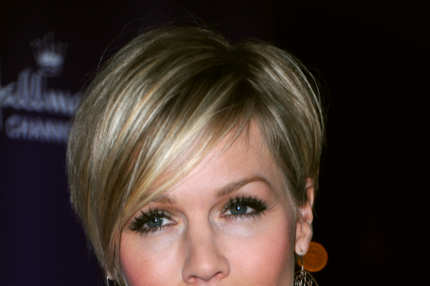 Cultural cancer Nancy Grace's crime-thriller novel The Eleventh Victim will be turned into a Lifetime movie, Deadline reports. The book is about someone a lot like Nancy Grace — a prosecutor whose fiancé is the victim of violent crime (at the hands of a serial killer in the story). And starring in the role of tough-as-nails D.A. who helps send that killer to prison, only to have him get out and stalk her in her new life as a therapist? None other than Kelly Taylor herself, Jennie Garth. Ah, Jennie, we want so much better for you. A Lifetime movie is one thing, but a Nancy Grace Lifetime movie?