Jimmy Smits Is Joining Sons of Anarchy
As a tattooed bad guy.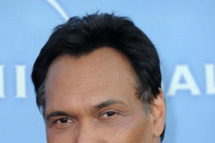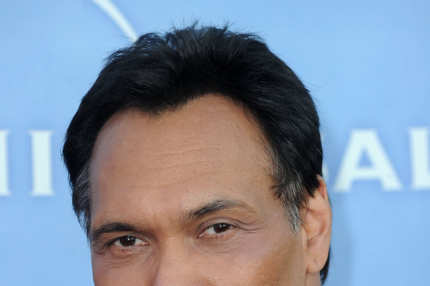 Jimmy Smits is joining the cast of Sons of Anarchy next season as a dangerous gangster (aren't they all?), FX confirms. He'll play Nero, a tattoo-covered baddie who starts mentoring Jax. Just what Jax needs: more people coaching him on how to be scary and violent! Jimmy Smits can't seem to launch a pilot (Outlaw, Cane), but the guy sure can leave his mark on an established, prestigious drama: He did it on NYPD Blue, he did it on West Wing, he did it on Dexter. So now, naturally, it's motorcycle-gang time.