Joseph Gordon-Levitt Drops Out of Django Unchained
He was too busy prepping his directorial debut.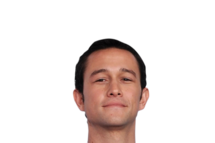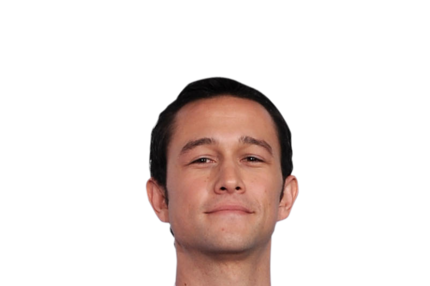 Quentin Tarantino's Django Unchained is down a man: Joseph Gordon-Levitt tells MTV that he has dropped out of the movie to focus on his own directorial debut. "I would have loved, loved to have done it," said the actor. "He's one of my very favorite filmmakers, and he was really supportive of me directing and that meant the world to me." Gordon-Levitt's role was a small one — he was set to play one of a trio of Australian brothers — but pretty soon, you'll be able to assemble a rather intriguing alternate cast for Tarantino's next: Jonah Hill also had to drop out owing to scheduling issues (his role was re-conceived and given to Sacha Baron Cohen), while Tarantino hotly pursued Will Smith for the lead role to no avail, a loss that became Jamie Foxx's gain.