Harry Potter Screenwriter to Direct The Jungle Book
Steve Kloves will write and direct a live-action version.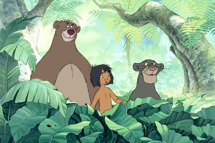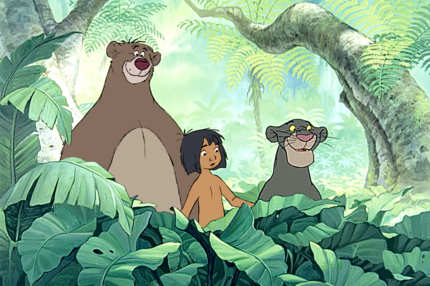 Now that the bare necessities of his contract have been worked out, Warner Bros. has signed Steve Kloves to a deal to write and direct a live-action adaptation of The Jungle Book, reports Deadline. Kloves is best known as the screenwriter of all but one of the Harry Potter movies, though he also directed The Fabulous Baker Boys and Flesh and Bone before that lucrative franchise took off. Since the Jungle Book deal isn't at Disney, you may have gathered that the adaptation will be drawn from Rudyard Kipling's book, not the animated classic. Public domain children's stories: still so hot right now.