Kendrick Lamar and Dr. Dre Host a Recipe Swap
Check out "The Recipe."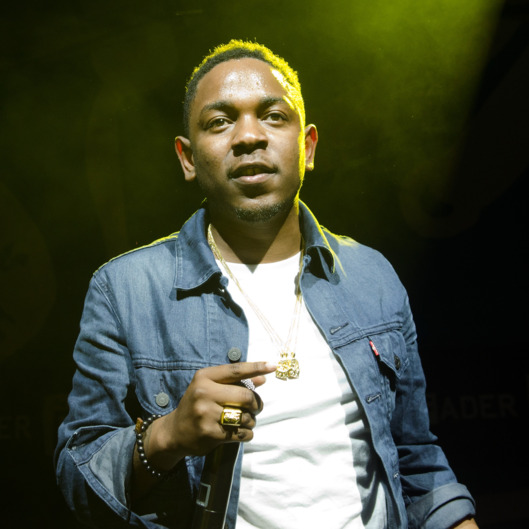 Compton up-and-comer Kendrick Lamar broke out on the buzzy rap scene last year with the critically adored Section.80, thanks — at least in part — to the very vocal support of fellow Compton native Dr. Dre. (His thoughtful, well-crafted "conscious" rapping might also have had something to do with it.) Lamar and the rest of his Black Hippy crew recently signed a joint deal with Interscope and Dre's Aftermath imprint; together the labels will release Lamar's official debut, Good Kid in a Mad City, sometime this year. This is all by way of saying that Kendrick Lamar is on the verge of being pretty famous, and his new single, "The Recipe," is maybe worth a moment of your time. Dre guests, if one very proud Californian emcee is not enough for you, and there's a Twin Sister sample to boot. Enjoy.