Lars von Trier's Nymphomaniac Will Be Released in Two Parts
Starring Charlotte Gainsbourg.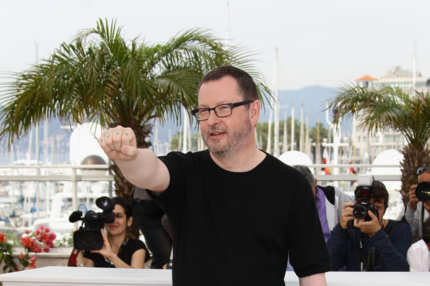 Here comes a two-parter that'll be neither a cash-grabbing young-adult novel adaptation nor a rhyming Tarantino joint: Lars von Trier's Charlotte Gainsbourg–starring The Nymphomaniac will be comprised of two films. Producer Peter Aalbæk Jensen tells Screen Daily (via The Playlist) that the two-pronged effort will be shot and edited simultaneously, with hopes for a bow at Cannes in 2013. As previously reported, Nympho (that works as an abbreviated title, right?) details "the erotic life of a woman from the age of zero to the age of 50" (what?) and will probably be released with both a hardcore and not-so-hardcore version. It may be a tough film not to be intrigued by, no matter what dumb and/or horrible and/or ridiculous things von Trier says while promoting it.