Learn More About Joss Whedon's Secret Much Ado About Nothing Film
"He turned his home into a movie set. We had no idea," says Franz Kranz.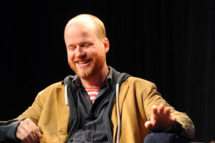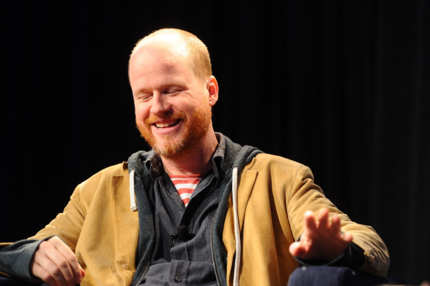 Fran Kranz, actor in both Dollhouse and the Joss Whedon–penned The Cabin in the Woods, has broken the radio silence on Whedon's super-secret Much Ado About Nothing adaptation. Facts gleaned: Whedon, often a host of dramatic readings, told some friends he'd like to try filming a Shakespeare reading of while "on vacation." "That struck me as doing something handheld, with a Flipcam or something. Not something big with grip trucks, all of this equipment and stuff. But that's what it turned into," Kranz tells ComingSoon. "He turned his home into a movie set. He had extras and all of that. We had no idea. But I think that's what he wanted. He wanted us to go into it with a casual feel and to do Shakespeare like you're not used to seeing. He didn't want big production value or it to be over-rehearsed. ... It might be a bizarre benefit to it that we didn't master the language." The film will star past Whedon co-conspirators Nathan Fillion, Reed Diamond, Clark Gregg, and Alexis Denisof, and, if SlashFilm's word is correct, could hit festivals in 2012.