Liam Neeson May Star in Another Intensely Titled Film
<em>Non-Stop.</em>&nbsp;BRAAAAAAM!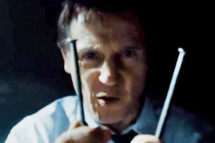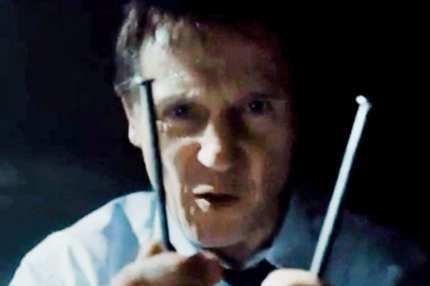 It feels like every Liam Neeson adventure since Taken has flown under an intense, briefly stated banner. (Not completely true. But feelings are feelings!) Now the 59-year-old Irish badass can keep the streak alive if he opts to join Non-Stop, the story of of a grizzled old air marshal who's not gonna take it anymore "who faces a threat while traveling on an international flight," Variety writes. Go for it, Liam. Anything with an exhilarating one- or two-word title, just go for it.