Liam Neeson, Olivia Wilde to Star in Third Person From Paul Haggis
Wilde will play an NYC party reporter.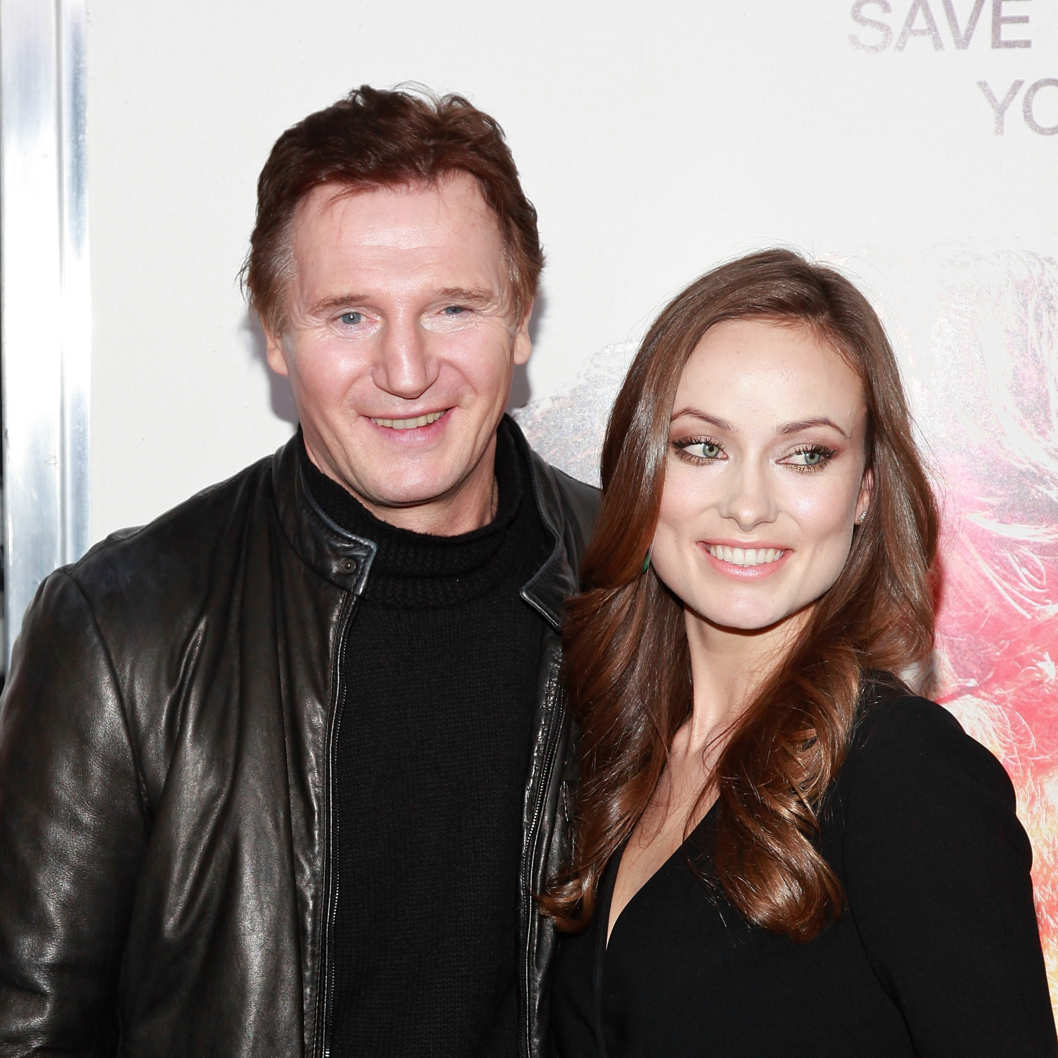 Last week, the Post reported that Oscar winner Paul Haggis was writing a new movie about a New York party reporter, and that scoop quite naturally got nightlife writers buzzing: While Haggis has kept up an active social life since moving to New York, he's usually quite reticent with party reporters and certainly hasn't been "overheard asking numerous young party reporters about their experiences," as the Post reported. Last night, at the 2012 Revlon Concert for the Rainforest Fund, we grilled Haggis to find out what's what. "That story is bullshit. Bullshit," he said. Haggis is indeed prepping a movie called Third Person, which he hopes to shoot this August, but he's been writing it for years and claims that the party-reporting element is minimal. "It's about three story lines, three love stories, three relationships in three different cities that combine in a very odd way: New York, Paris, Rome. And so I wanted one of them to have a job in New York. So after writing the script, I thought, Oh, party reporting, that would be great. But literally, it's just that. The character is not based on anyone, or anything like that. Imagine, the Post not having the correct information!"
So who's been cast? "Liam Neeson is one of them, I can say that," Haggis revealed. "The woman he's in a relationship with, the party reporter, will be played by Olivia Wilde. That's the character. I can't tell you who else." Certainly, a woman like Wilde would have no trouble as a party reporter; who wouldn't want to talk to her? But ultimately, Haggis said, he's not hitting up all these events just to observe party reporters in their natural element. "I go to parties to go to parties! It's not for research. I just wanted to go to some premieres."