Louis C.K., Harvey Weinstein, and Rihanna Among World's Most Influential People
Tilda Swinton and Adele, too.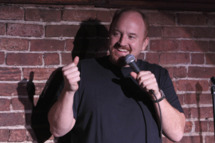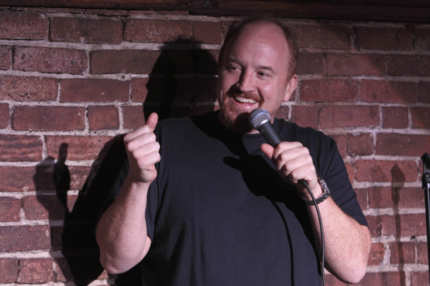 Time magazine has released its 2012 list of the 100 most influential people in the world, and among politicians and activists, a few entertainers landed in prime spots. The comedy world in particular seems to be extra influential this year: Louis C.K. (paean by Joan Rivers), Kristen Wiig (salute by Judd Apatow), Chelsea Handler (by Kathy Griffin), and Stephen Colbert (by Doonsebury's Garry Trudeau) all made the cut. On the movie-star front, Viola Davis (by Cecily Tyson), Tilda Swinton (by British director Sally Potter), Jessica Chastain (by Gary Oldman), and Harvey Weinstein (by Johnny Depp) are all wielding major influence this year, and musically, Rihanna (by Stella McCartney) and Adele (by Pink) are apparently shaping our culture. Fifty Shades of Grey author E.L. James gets a nod, too, but the most interesting entry from the entertainment world is Claire Danes — because Valerie Plame wrote the tribute. Art imitating life imitating click-baiting listicles!